About the company
Founded in 1979, Mineração Pará Tungstênio conducted several agribusiness operations in the region of Rio Maria, state of Pará.  In 2007 it focused its activities in the exploration of Wolfram.
Striving to do a professional, ethical and serious job, the mining company has the support of technical consultants and strategic guidance of J.Mendo Consultoria Empresarial, one of the most renowned consultants in the field, to develop its project on the mining of Wolframite/Tungsten.
With the support of J.Mendo the Mineração Pará Tungstênio is able it to operate in the region in accordance with Brazilian laws. Among other things that are being set up:
Elaboration of Economic Exploitation Plan (PAE-Plano de Aproveitamento Econômico)
Reviewing the research report, supplementary information and regulatory support together with the DNPM (The National Department of Mineral Production)
Technological characterization of the ore, defining processing route and equipment sizing.
Modeling of the deposit, mining and equipment sizing plan.
Expediting the process together with the DNPM and in compliance with recommendations and requirements through adjustments and changes in planning.
Preparation of EIA-RIMA (Estudo e Relatório de Impacto Ambiental/ Study and Environmental Impact Report) and all arrangements for obtaining Environmental Permits as provided for in the national code.
Since its foundation, Mineração Pará Tungstênio is a company of the Hempel Group, a major European group in the field of metallurgy, recycling and distribution of metals.
The region of Rio Maria
Rio Maria is a city located the south of the state of Pará in the North region of Brazil, with an estimated population of 17,800 in 2012.
The municipalities bordering Rio Maria are Xinguara and Redenção.
Its territory before emancipation, was located entirely within two large estates , that donated part of their land in order to colonize and populate the region.
The city's economy is mainly from beef cattle farming, which generates hundreds of direct and indirect jobs. Besides livestock, another source of income comes from mining, where gold is extracted and Wolframite from the Pará Tungstênio operation.
The State of Pará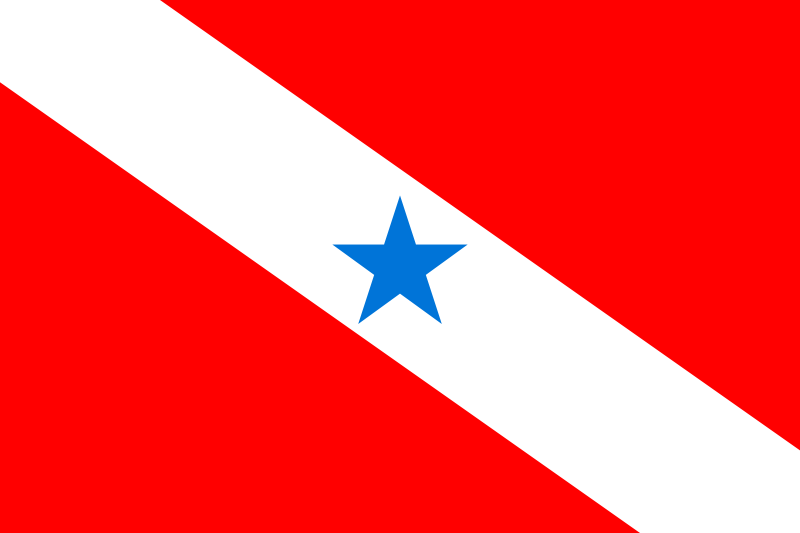 Pará is the second largest of Brazil's federative states and has an area of ​​1,247,689.515km². It is larger than the entire Southeast region with its four states. Pará is part of the Northern region of Brazil and is the most populous state in this region, with 7.7 million inhabitants in 2012.
Interesting Links
> Prefeitura de Rio Maria
> Câmara Municipal de Rio Maria
> Governo do Pará
> Itia – International Tungsten Industry Association
> British Geological Survey
> J. Mendo Consultoria Empresarial